Creator Lab is a technology platform and production space that connects influential creators with innovative brands. Tap into the power of communities to produce content partnerships that inspire, educate and entertain.
Sign Up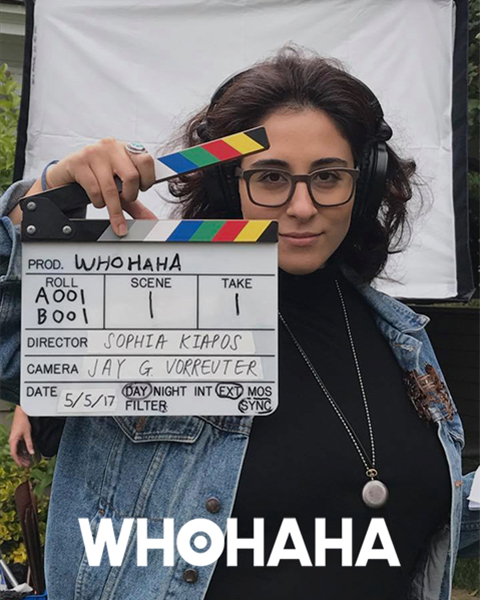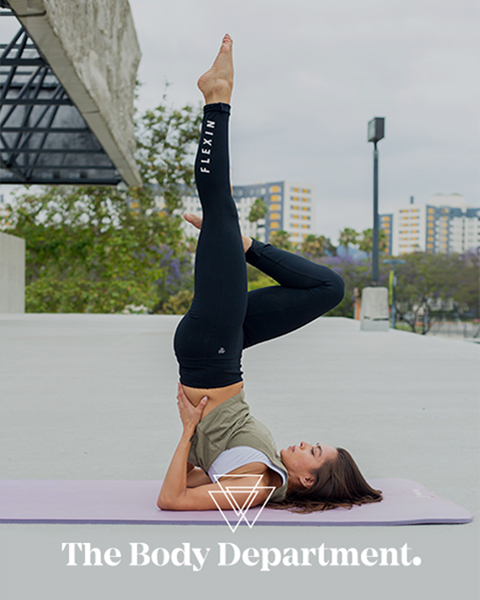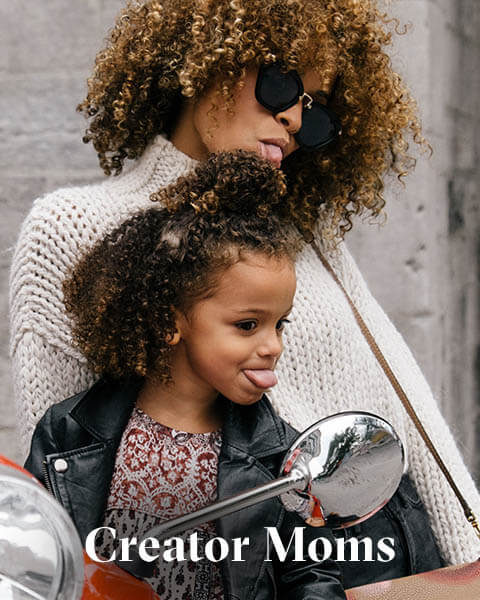 Communities
No matter who you are, there's a community for you. Find your people and collaborate to make your vision a reality.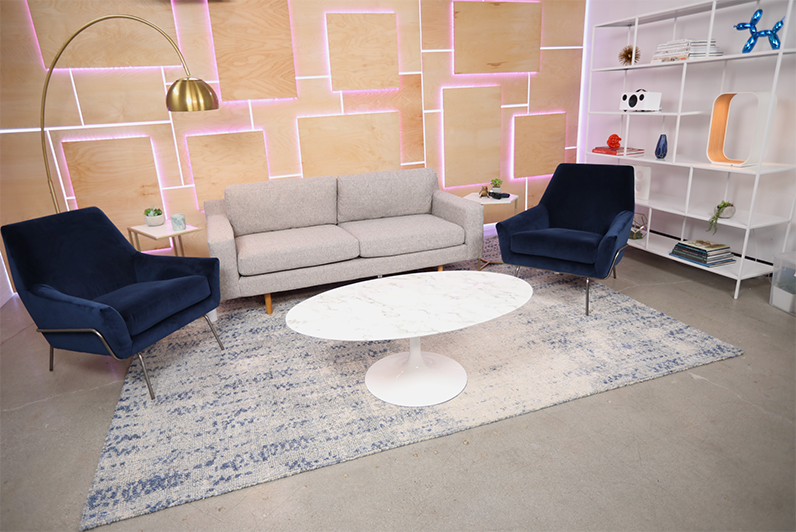 Space for you
The Creator Lab studio was designed with you in mind to fulfill all of your creative and production needs. We want to take your dreams and ideas and bring them to fruition.
What do you have to lose?
Create a profile to get started.