Creator Lab is a technology platform that connects creators to collaborative opportunities with other like-minded individuals and companies. Tap into the power of creative communities to produce content partnerships that inspire, educate and entertain.
Sign Up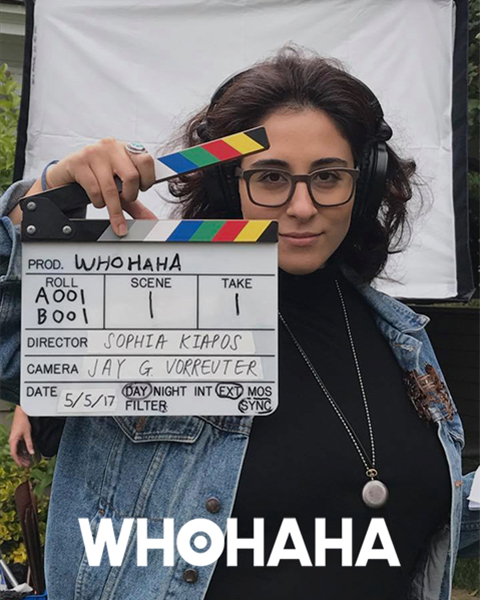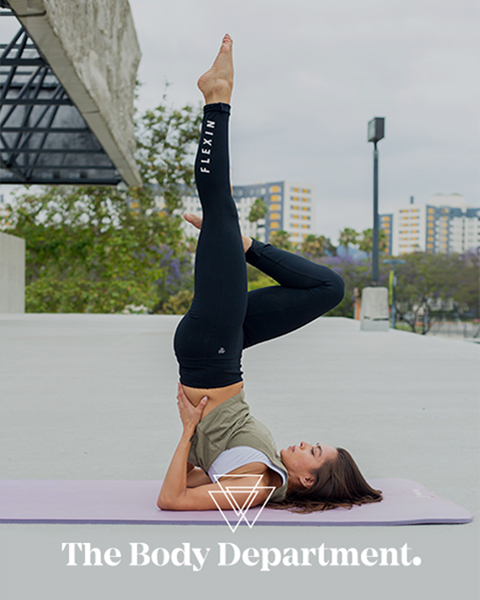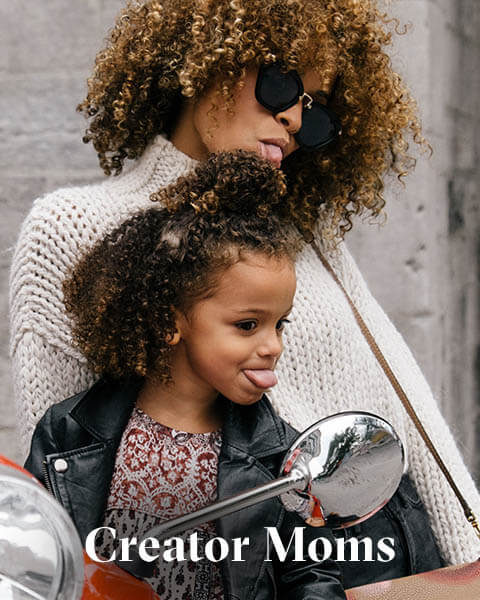 Communities
No matter who you are, there's a community for you. Find your people and collaborate to make your vision a reality.
What do you have to lose?
Create a profile to get started.