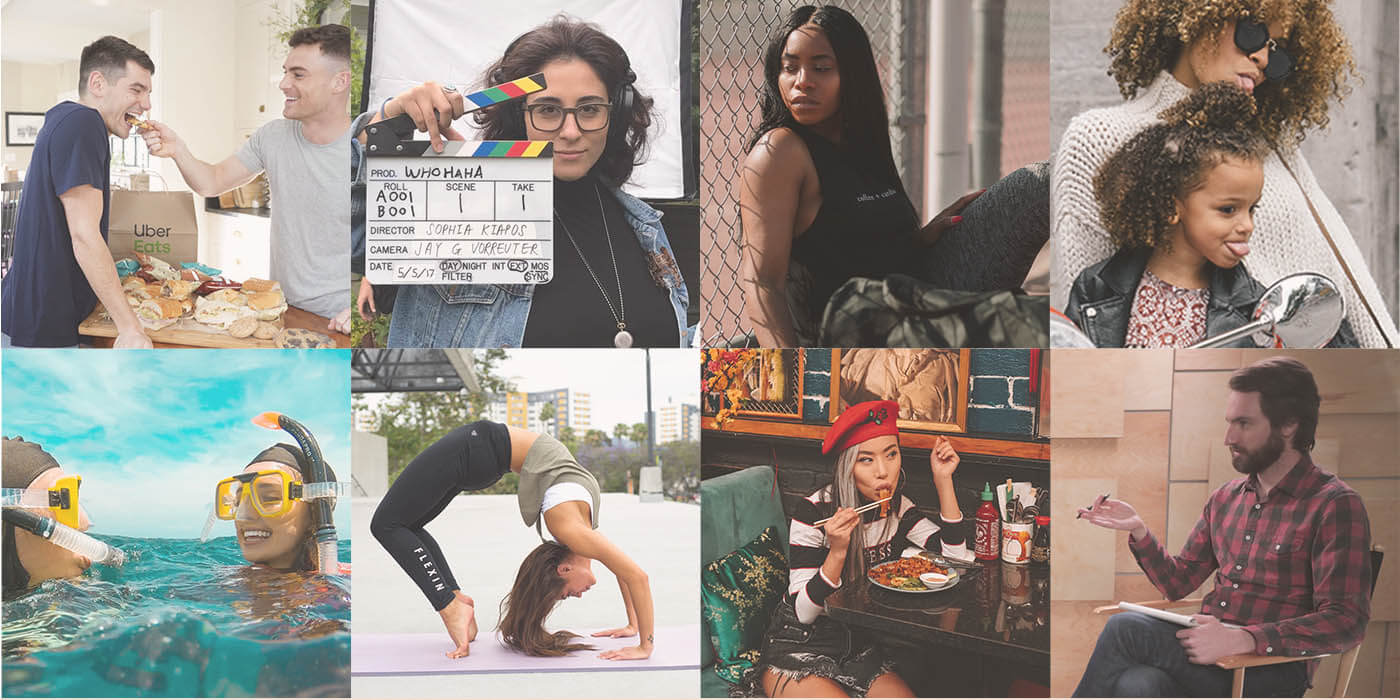 Launched in 2019, Creator Lab is a digital and physical destination for creators, innovators and culture-makers.
As a collaborative hub for new ideas, influential creators, conversations and experiences, the Creator Lab mission is to help creators bring their ideas to life.
Brands
Creator Lab connects Brands with influencers, videographers, writers, and talented creatives to develop content and spread awareness. Brands can work with Creator Lab on one-off campaigns or long term partnerships.
Contact Us
Creators
Creator Lab provides creators, innovators and culture-makers with opportunities to pitch concepts, book brand campaigns, access production resources, and connect with like-minded creatives.
Contact Us