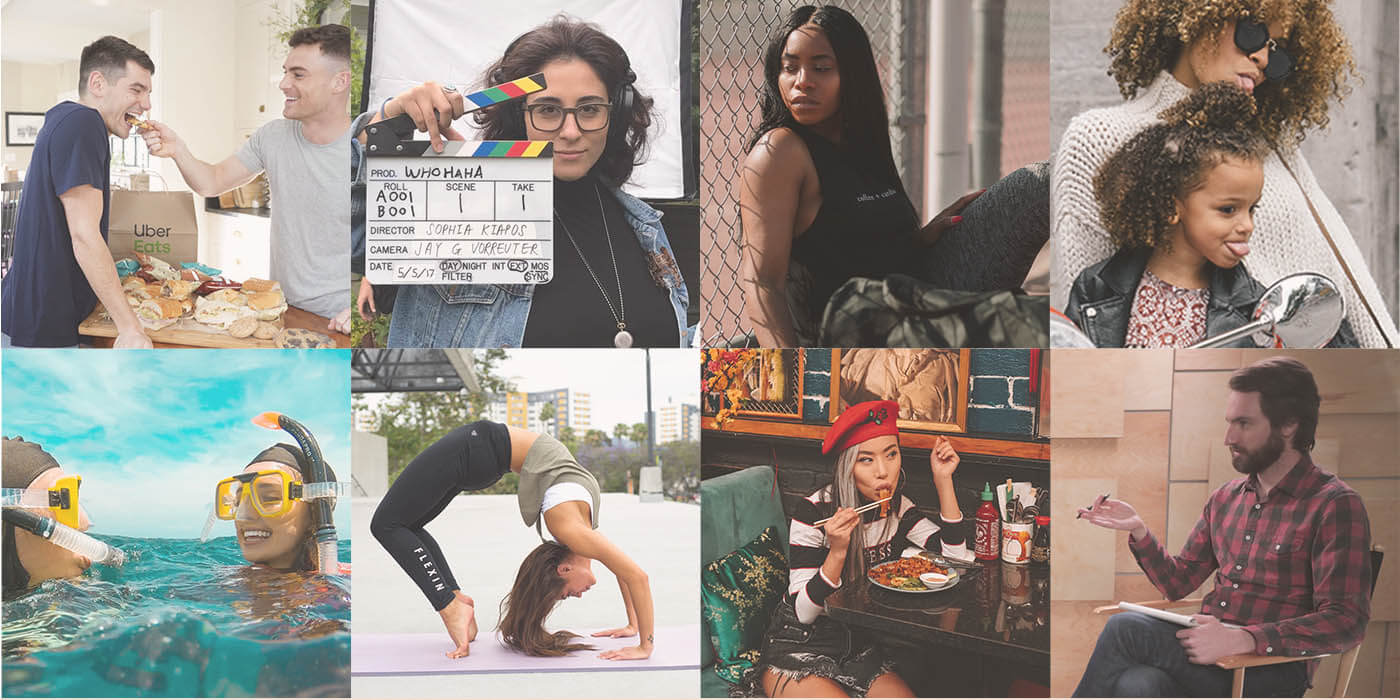 Launched in 2019, Creator Lab is a digital and physical destination for creators, innovators and culture-makers.
Creator Lab is an influence platform that provides creators with the opportunity to pitch concepts, book brand campaigns, access production resources, attend experiential events and connect with like-minded creatives on collaborations. Our resources also include opportunities for mentorship and amplification. We work with influencers of various backgrounds, from the worlds of beauty, entertainment, gaming, lifestyle, fashion, culinary, and parenting to name a few. Join us to grow your audience and collaborate with creators within your community!
We're here to help creators like you grow, learn, earn, and create! As a member of Creator Lab, you'll have access to opportunities that will help you.
GROW! Collaborate with fellow creators and create editorial opportunities that will reach new communities and increase your audience.
LEARN! We offer events, training, and workshops to help advance your skills.
EARN! Paid content, events, and creative opportunities with our innovative brand partners.
CREATE! Our mission is to help you create the content you've been dreaming of… through campaigns, production resources, community, and our dedicated production space for Creator Lab members.